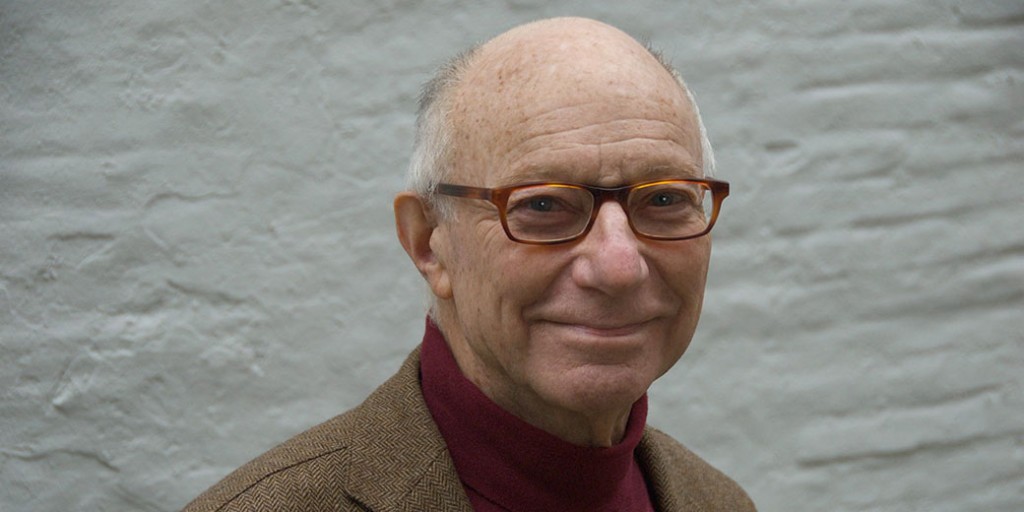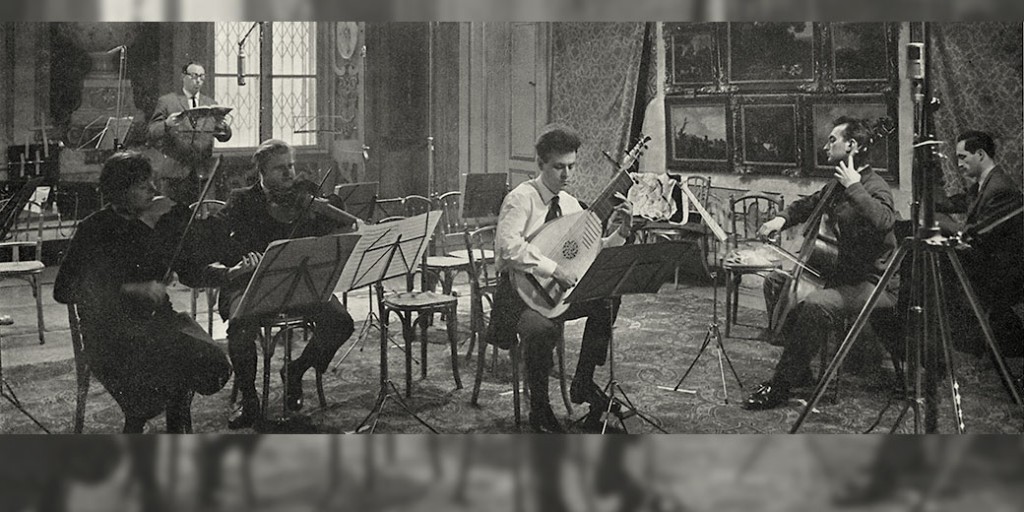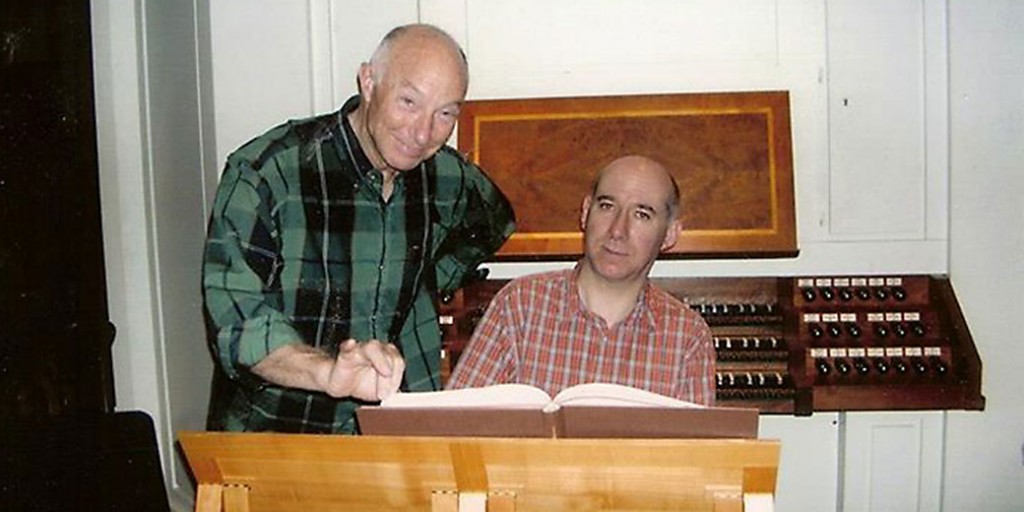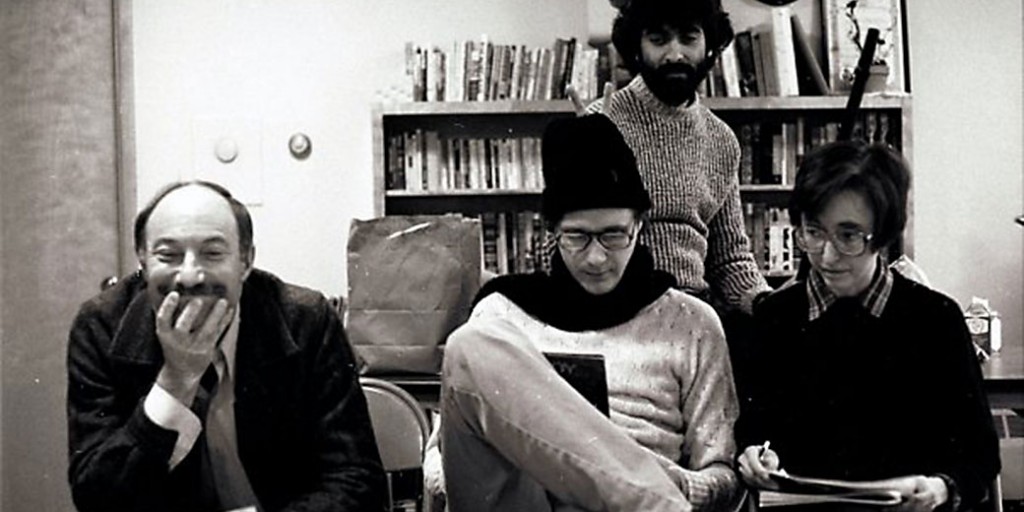 Present
After a 45-year international career as a classical singer (baritone), Max van Egmond is now devoting his time to other, related activities, such as being a jury member at international competitions, coaching singers and speakers, being on examination committees at various conservatories, writing and lecturing on his special subjects, doing oral presentations and recording voice-overs.
Specialist
Throughout his career, Max van Egmond has worked intensively with Baroque pioneers including August Wenzinger, Gustav Leonhardt. Nicolaus Harnoncourt, Frans Brüggen, Masaaki Suzuki, Ton Koopman, Kenneth Slowik and Hank Knox.
As a result he has acquired the reputation of being a Baroque specialist. But gradually, this immersion in 'performance practice' has led to a new approach to later music as well, notably to the Romantic art songs (see the discography). Max was supported and inspired in these efforts by his partners at the fortepiano, such as Malcolm Bilson, Stanley Hoogland, Penelope Crawford and Jos van Immerseel.
Awards
Several of Max van Egmond's recordings have won Edison Awards. He received prizes at three international vocal competitions and was decorated by the Queen of The Netherlands, becoming a Knight in the Order of Orange-Nassau. McGill University in Montréal has awarded him an Honorary Doctorate in music.
---
News
A lecture on YouTube by Max van Egmond on the fysical and intellectual aspects of diction in singing German, Italian, Latin, French, and English.
When Nikolaus Harnoncourt died, on March 6th 2016, his status as a conductor of great international fame had been assured for many years. It is however worth stating that it was in The Netherlands that his international breakthrough occurred. He conquered the Dutch concert stages in the Seventies and it took some time before his … Lees verder Harnoncourt and The Netherlands, an in memoriam →
On Juni 17, 2016, the City of Leipzig awarded the Bach Medal of Honor to the Dutch baritone Peter Kooij. At the ceremony, the festive "laudatio" was spoken by Max van Egmond, former singing teacher of Peter Kooij and equally involved in Leipzig's many Bach activities, for many years.